About Us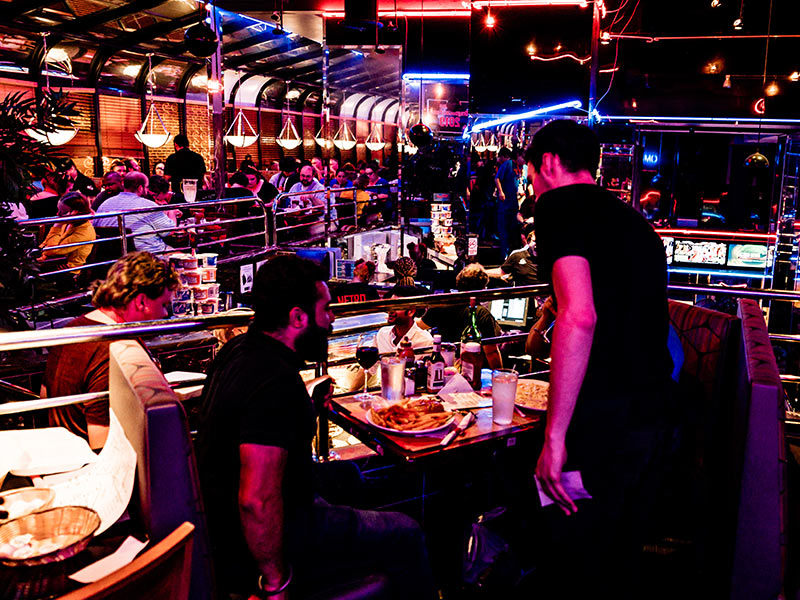 In the heart of the downtown hotel district, MCD proudly serves both the local crowd and out-of-towners 24/7. Designed on two levels, we have a traditional diner ambiance on the second floor with a karaoke bar at the first level entry. We entertain nightly with our upbeat DJ and dance floor, and a fast and friendly bar service.
Our Stone Mountain location has a family-friendly atmosphere in a sleek modern décor with a full bar.
At both restaurants, our goal to provide delicious and satisfying food and beverage in a fun and friendly atmosphere with customer service our top priority.